HAPPY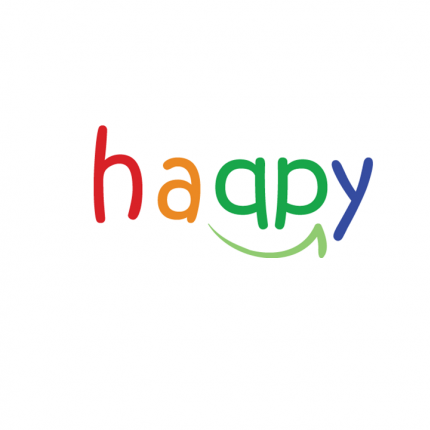 HAPPY (Healthy Alternative Program for Preschoolers & Youth): HAPPY's main objective is to transform the way marginalized communities understand and practice early childhood education. HAPPY directly impacts children's education through a program that builds academic skills in the core subjects of English and Math, along with arts, children's literature and health education. Throughout these activities, children are taught ULYP's core values – understanding, respect and acceptance of others. One of ULYP's longest-running programs, HAPPY runs year-round, offering happiness, hope and transformative education to 200 preschool children annually.
HAPPY's approach is holistic and sustainable, as it serves not only the children, but also their support structure of parents and teachers. This aligns the rhetoric between home and school, developing parents' and teachers' understanding of early childhood education and children's cognitive, social and emotional development. By building the skills of the teachers and parents in each community, HAPPY has a far-reaching, snowball effect, indirectly impacting siblings at home and students at schools.
HAPPY has been funded at various points by UNICEF, Taawon-Lebanon, United Palestinian Appeal, the Beit Jiddi Foundation and private donors.
You can share in the joy and learning of HAPPY by watching our videos here: