F.L.Y.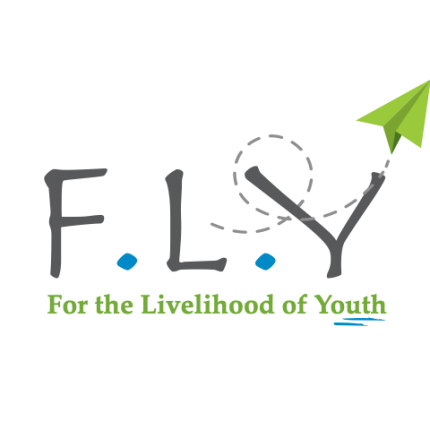 F.L.Y. (For the Livelihood of Youth) is an upskilling program designed to serve the goal of providing university graduates, who are unemployed or underemployed and are committed to filling the gap between their qualifications and the skillset required for employment today that stems from the rapid morphosis in the nature of workforce needed, with an opportunity to realign themselves with the needs of the job market.
Overall, the Program activities support the youth in following pathways to elevated livelihoods by leveraging accelerated online bootcamps focused on gaining high in-demand and market-driven skills including, but not limited to, Programming, Data Science and Analytics, Cyber-Security, and Digital Marketing.
FLY also includes the component of increasing the youth's competitive edge to join the work force and advance their readiness to apply for jobs by engaging them in workshops to refine their resumes and online presence as well as polish their skills for effective interviews.
Graduates of the Program benefit from the third component of the program designed to expedite their search for potential employers and going through the application process as they get closer to advance their potential to improve their own livelihood and that of their communities.
FLY is implemented in partnership with the Abdul Aziz Al Ghurair Refugee Education Fund.